The best desert bighorn hunts...anywhere
La Palmosa Ranch
The 100,000 acre La Palmosa Ranch is the result of a vision to restore native wildlife to the Chihuahuan desert of northern Coahuila and non-game species and to enhance and protect and the biodiversity of native flora and fauna. This herd is overall a young herd, transplanted about 12 years ago. A 16 inch base is common, with most rams taken being 38-40 inches and lightly broomed. To date, the average ram taken has a green score around 178 points.
The owner of La Palmosa had previously owned portions of the ranch for more than 50 years. In 1994, the current ranch owners began purchasing and swapping neighboring ranches. Today, La Palmosa encompasses 156 square miles of spectacular desert, mesa and mountain topography ranging from 4,200' to 8,600' in elevation. Ranch headquarters is an immaculate five-star lodge with individual casitas lavishly appointed with exceptional artwork and Sante Fe-inspired antique furnishings for the enjoyment of family, friends as well as hunting and business clients.
"Go hunting while you are physically able."
-Jack Atcheson Sr.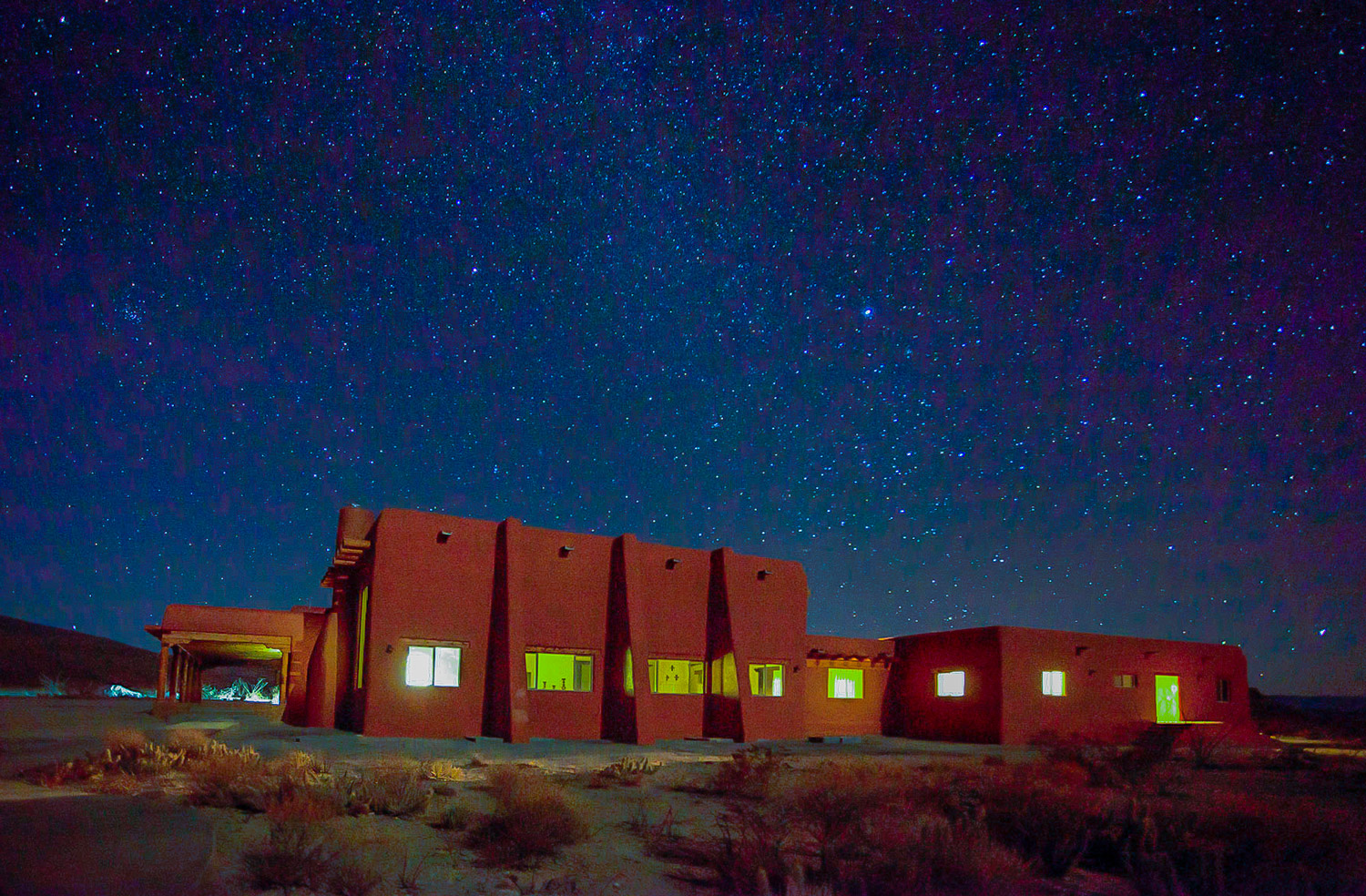 Spanish hospitality at its best
The luxurious lodging, gourmet Mexican cuisine, and recently completed spa elevate the comfort level on this trophy Desert Bighorn sheep hunt in the remote Chihuahuan Desert that surrounds La Palmosa Ranch.
Desert Bighorn Sheep Hunt Prices and Dates
Jack Atcheson and Sons is the sole hunting consultant for La Palmosa. As such, all inquires should be made to our office phone and email. The season runs November to May at present, but they also have applied to move the season to the October to April time frame (which will likely be approved). They have a number of guides and interpreters.

All-Inclusive 7-day Desert Bighorn Hunt:
• $65,000/hunter (one hunter, private use)
• $60,000/hunter (two hunters, share use)
• $60,000/hunter (three hunters, two weeks shared use)
• Option to return for a second 7 days (subject of open dates)
• Round-trip from Monterey by car (helicopter available at additional cost)
• Licensing
• Field care and caping
• Trophy delivery to Brownsville, TX for shipping
• Mexico's 16% tax
• One observer at no charge is included in the base price of the hunt. Each additional observer is welcome, at the rate of $1,400/person, for up to 7 days. Additional days are $140/day/person after 7 days.
• The La Palmosa Spa services included in the hunt cover unlimited use of the sauna and hot tub, a professional masseuse can be onsite for the hunter and guests for the week of your hunt for $1,000 with advance notice.
Additional Species (Fee on Kill):
• Mule Deer: $12,000
• Miquihuan Whitetail Deer: $7,500
* Information contained on this site is meant only as a general guideline and is subject to change or correction without notice. The actual hunt will be customized by the client and outfitter before, or periodically during, the hunt, to fit the situation and conditions.